Working every day to earn our customers' trust.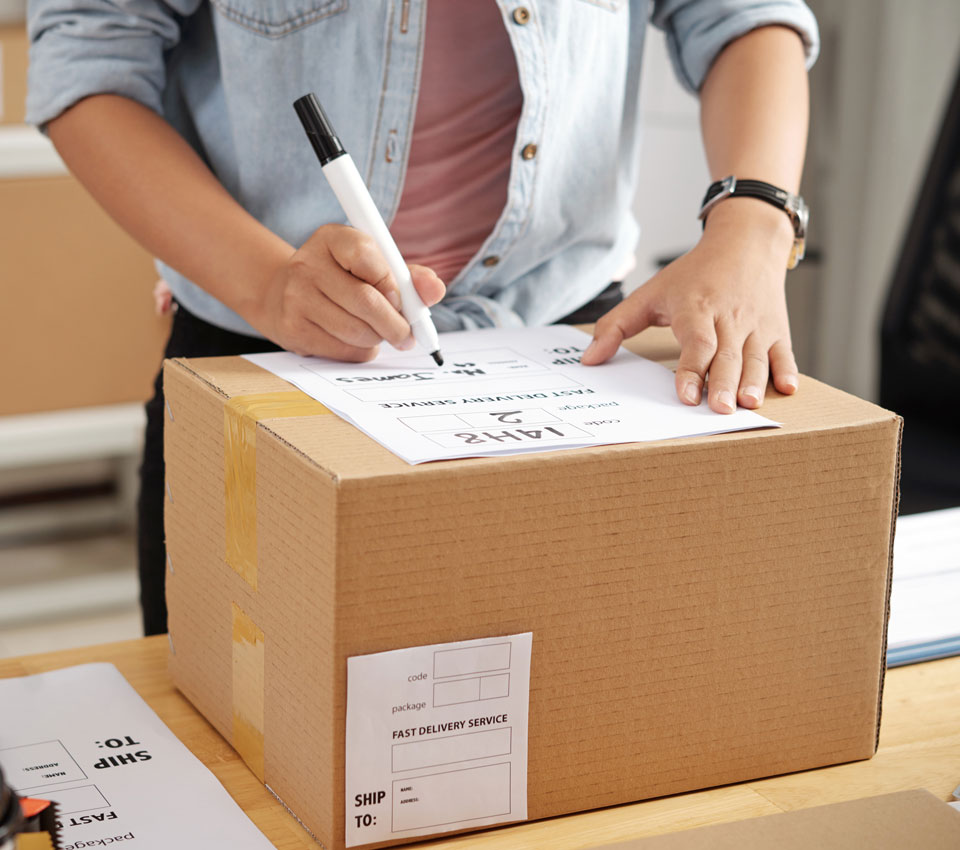 Mighty Trucking & Services, Inc. is a bonded carrier with over 30 years of international and domestic freight forwarding and customs broker experience.
We have provided reliable logistics coordination, unparalleled customer service, and exceptional security and safety. Each delivery order is tailored to your preferences, and extra care is taken to ensure your satisfaction. Timely delivery, consistent communication, and strong customer interaction are the foundations of our company.
"Our goal is to provide the best transportation service solutions through clear communication and reliable coordination while maintaining the trust and integrity to our customers, employees, and partners." — Founder, Mighty Trucking
Trusted by companies like yours for over 30 years!